Tradition revived
Continued family tradition - the idea behind BAZYLIA LIQUOR. Continued in 2021, the first-class basil liqueur was born. Characterized by unique taste and made in the beautiful Münsterland, the liqueur captivates everyone who has a sense of beautiful things. Based on purely natural ingredients and without artificial coloring, the freshness that makes the pleasure is created. Whether as a shot or as a base for long drinks or cocktails - BAZYLIA LIQUOR is always the right choice - for everyone. 
Learn more
Basil

Basil is extremely versatile – great for seasoning but also for medicinal purposes.
Basil seeds have long been used to treat defects and ailments of the heart, to ward off gloomy thoughts, and awaken both joy and courage in those who consume it.

Lemon

Citrus limon is a true all-rounder – bursting with vitamins, a tonic for both immune and nervous systems, and renowned for its healing properties. Who wouldn't want all that in a liqueur?

Juniper

Stemming from the Latin word juniperus, which translates as "ever young" or "youth producing", juniper has long been regarded as an enigmatic and mysterious plant. Its
berries are considered to have blood-purifying, diuretic and digestive properties.

Fig

The summer sun elicits a sweet and tangy aroma that evokes images of Mediterranean landscapes and warm memories of long, sun-drenched summers.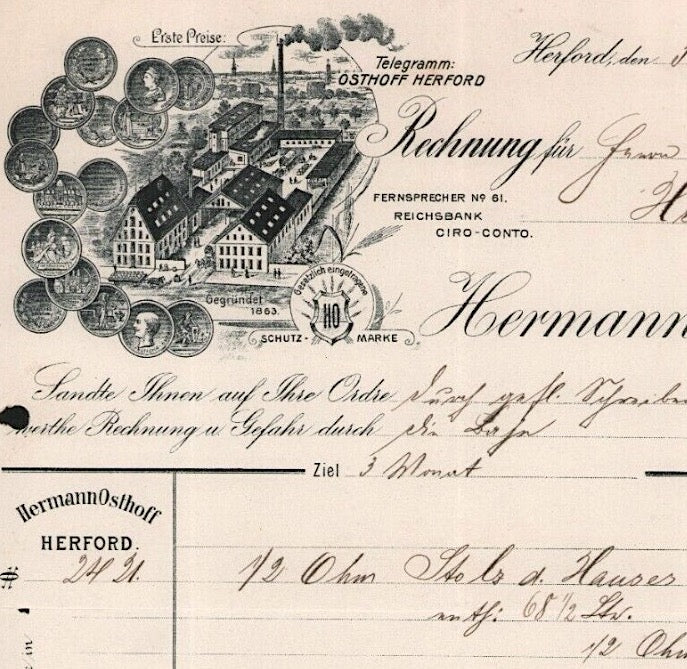 Continued Family Tradition
Family & Tradition. The real reason BAZYLIA came into being and why it is so important for the brand.
Read more
Founding Story
Why basil liqueur? How did the idea behind BAZYLIA come about? Read all about the genesis of the brand here.
Read more